10 Unique WordPress Plugins Beginners May Not Have Heard About Before
One of the enormous benefits of WordPress is its accessibility, making it easy for newcomers to jump on and have a go. You don't need a background in programming or PHP to get started, not when you can simply allow a plugin to do most of the work for you.
With that in mind, we'll shine the light on some exciting and unique WordPress plugins you may not have heard about before.
Here's what we're going to cover:
Unique WordPress Plugins To Optimize Your Website
Finding Interesting, New WordPress Plugins
Final Thoughts: 10 Unique WordPress Plugins You May Not Know
Unique WordPress Plugins To Optimize Your Website
No two businesses are the same, and everyone will have their distinct vision when starting up. Finding unique plugins can help you achieve this, as you want to ensure that the user experience runs as smoothly as possible.
Website functionality and optimization are key here.
Starting Out Over Pro Options
Often it's the case that many professional plugins will offer tutorials of their own to help get you started. It's still helpful to ensure that you get the right balance of professional widgets with a user-friendly interface.
After all, you don't want to overexert yourself too early on, detracting from the day-to-day running of your business. Ideally, you want any WordPress.org website running itself as much as you possibly can.
Integrating Plugins With WordPress Themes
Giving your website and brand a distinctive look is a core part of building an online business or blog. The aesthetic is what's going to hit people first, after all.
Getting some unique WordPress plugins also means considering themes.
Customizing your website, you can ensure the plugin does all the work, from the Javascript and CSS to the security. Leaving this running behind the scenes, you can then get on with your job without a hitch.
It's simply a case of finding that plugin that fits in with your style.
Finding Interesting, New WordPress Plugins
You'll already likely be aware of the big names in plugins, but what do unique WordPress plugins have to offer when it comes to specific tasks?
E-Commerce, WooCommerce and Making Your Store Distinctive
You not only want to sell your wares, but you need to sell yourself too. Making your online store stand out is vital to this, especially if you're just starting.
But, when it comes to creating intricate custom post types, not everyone has the time.
That's why plugins like WooCommerce, while dependable, aren't always the best option. Sometimes you need something more suited to your specific needs.
From WPForms to OptinMonster – Offering Your Customers Alternative Contact
Ensuring that you gain repeat custom is crucial for every business. On top of establishing a good reputation, you also need to consider email marketing and newsletter subscribers.
Plenty of popular plugins manage this effectively, such as OptinMonster, but sometimes you need something else.
Communication is critical, and a quality form builder that fits discreetly into your website can help you achieve this. Social sharing is also essential, as online presence is crucial for brand building, especially if you want to show off your goods.
Building the Page Outside of Elementor
When many think of the typical WordPress backup plugin, widgets such as Jetpack will immediately spring to mind. But sometimes, you'll want a unique page builder that will give your website that all-important niche.
It might be that your blog is missing some essential XML sitemaps, so finding a crawler that functions with this will be your first point of call. You want to let the plugin do as much of the work as possible, as not everyone has the time to get into PHP themselves.
Beyond Yoast SEO – The Importance of a Unique SEO Plugin
Lastly, don't forget the SEO, as you want to stay ahead of the competition. There are many popular SEO plugins for managing just this, but you must ensure they're customized to fit the needs of your content.
Unique WordPress Plugins
All-In-One Schema Rich Snippets
Redirection
All-In-One SEO Pack
SeedProd
MailChimp Forms by MailMunch
Sucuri
W3 Total Cache
BigCommerce
Smash Balloon
Modula
Here are 10 cool WordPress plugins that will bring something different to your website:
1. All-In-One Schema Rich Snippets — Perfect for Snippets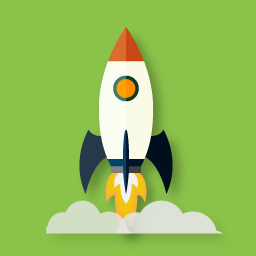 Everyone wants an eye-catching snippet on Google's front page instantly telling the reader who you are. That's what this plugin provides, quietly settling in the background and letting the search engines know what you're offering.
From reviews and recipes to events and general articles, this is one of the unique WordPress plugins that provide an instant overview of most, if not all, websites.
Displaying photos and star ratings clearly, it's a must for any business owner or blogger looking to get noticed. Easy to set up, Schema is also known for providing fast and responsive support.
Available for use across multiple WordPress sites, the All-In-One Schema Rich Snippets plugin offers a range of features to get yourself seen.
Price: Plans start at $79/year.
2. Redirection — A Cool WordPress Plugin for Redirecting

Dead ends can squash any potential customer interest instantly, as they turn away from the 404 error for another website. It's also not the best when it comes to search ranking, either.
The Redirection add-on rectifies that, redirecting the visitor to a new unbroken URL without any issues.
On top of URL redirection, it offers a range of features with options to redirect based on the HTTP header and IP address, to name a few. Moreover, it's an entirely free plugin making it more than great value and one of the better unique WordPress plugins for any newly formed WordPress blog.
Price: Free.
3. All-In-One SEO Pack — The Ideal Starter WordPress SEO Plugin

Outranking the competition in online business is vital in staying ahead of the game when it comes to search results.
For any WordPress users, this plugin helps you to do just that, analyzing your entire website looking for any errors while giving you insights to boost your rankings.
Providing full customization, All-In-One SEO comes with all the latest Google analytics and many other SEO webmaster tools.
Its simple interface fits snugly into the WordPress dashboard, making it ideal for anyone just starting. It also works with WooCommerce, including full social media integration for many major platforms, including Facebook and Twitter.
Price: Plans start at $99/year.
4. SeedProd — A Great Page Builder Plugin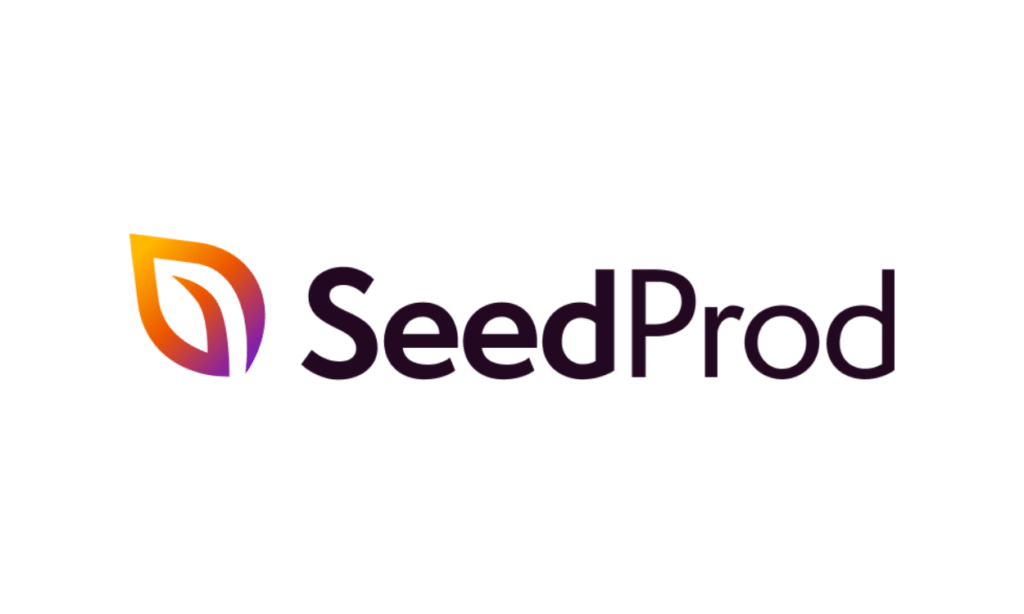 Making an impression on visitors is crucial for anyone looking to run a successful WordPress website or business online.
Known for its ever-popular 'Coming Soon Page, Maintenance Mode & Landing Pages' plugin, SeedProd is one of the unique WordPress plugins that helps you manage this.
Offering a drag and drop page builder, it's highly effective and easy to manage.
It's a cool WordPress plugin for creating landing pages that pack a punch, and there are over 150 templates to choose from. With email marketing integration too, you can also provide easier access for your subscribers, making it a smoother user experience for all.
Price: Plans start at $79/year.
5. MailChimp Forms by MailMunch — The Ideal Plugin for MailChimp Integration

Building a working relationship with your customers is essential, and so is keeping them updated at all times. Since it helps you create opt-in forms that allow subscribers to easily sign-up, MailChimp Forms by MailMunch is a great plugin for managing email marketing.
It establishes a list of long-term contacts and it's unobtrusive, offering sidebar widgets or popups that still catch the eye.
As contact form plugins go, MailChimp Forms is easy to integrate into almost any WordPress website. With a free and premium version offered, it's also ideal for anyone looking for unique WordPress plugins to help begin establishing a user base.
Price: Free. Premium plans start at $6.99/month.
6. Sucuri — The Perfect WordPress Security Plugin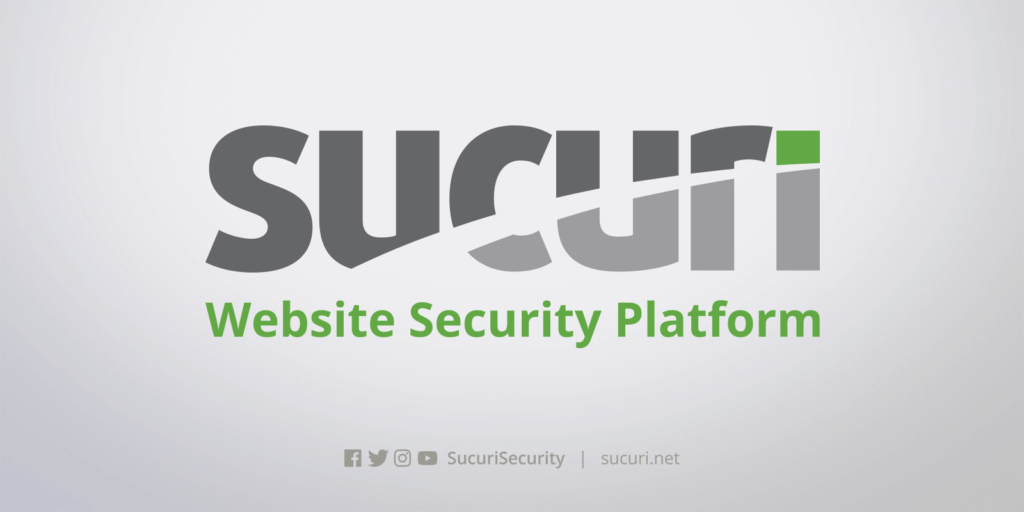 As security plugins go, Sucuri is high up there when it comes to securing your WordPress.org domain. Dealing with malware and providing options such as SSL support, it's a fast and responsive plugin.
You also gain content delivery network (CDN) speed enhancement and ongoing security scans conducted at a minimum of every 12 hours.
Reducing the risk of DDoS and any hacking attempts, Sucuri provides regular support for any emergencies that may arise. Ideal for anyone just starting, it offers the budget option while increasing response time and monitoring as its pricing increases.
Price: Plans start at $199/year.
7. W3 Total Cache — An Ideal, Cool WordPress Plugin for Website Optimization

Simple to use, W3 Total Cache helps speed up any WordPress website, ensuring full optimization for visitors. This caching plugin decreases the load times, bringing the website up-to-date and in line with modern standards.
Minifying HTML, Javascript, and CSS, it also offers CDN integration, offering greater frontend development control.
Improving the performance of your website, W3 also raises its ranking while increasing user time on-site. There is a free version available, and Cloudflare accompanies it well.
Price: Free. Premium plans start at $6.99/month.
8. BigCommerce — A Great E-Commerce Plugin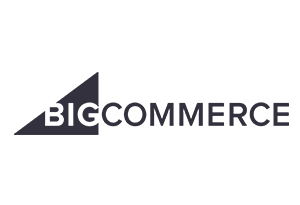 When it comes to e-commerce, you want to ensure any online store is running smoothly without any hiccups. BigCommerce is one of the unique WordPress plugins providing just that by offering credit card and PayPal integration for its payment systems.
Everything is self-contained within the platform, making it ideal for smaller businesses.
Open to WordPress users, BigCommerce serves over 100 countries with its fast and effective service. Pricing is monthly, but it's not too expensive for those starting up, bringing all-around functionality for the everyday user.
Price: Premium plans start at $29.95/month.
9. Smash Balloon — The Perfect Plugin for Social Media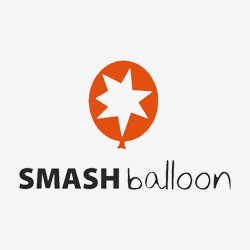 ALT: Unique WordPress plugin — Smash Balloon
From Instagram to Twitter to Facebook, social media is an essential part of promoting yourself online. With options for in-built shortcodes available, you can easily optimize your page with full customization.
Fitting in sharing buttons that don't detract from the overall user experience, you can also increase your reach with Smash Balloon.
There's also the option to promote hashtag feeds in the sidebar, constantly keeping users updated. Whether it's videos or news headlines, this plugin lets the stay informed in real-time.
Price: Plans start at $98/year.
10. Modula — A Great Gallery Plugin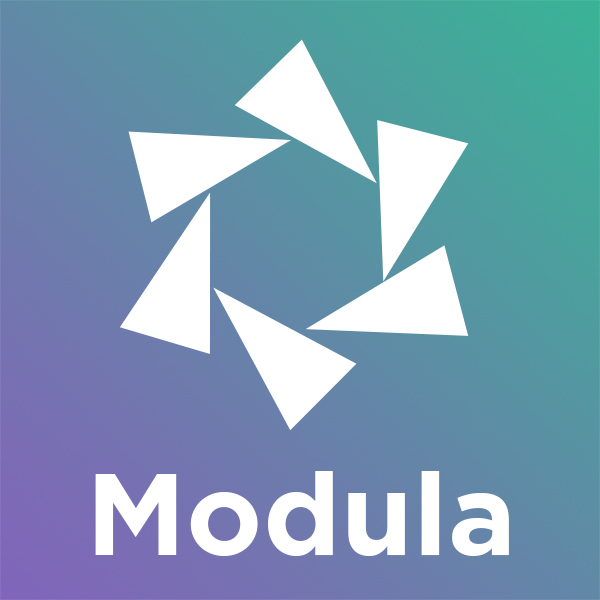 A quality image gallery is crucial for any functioning website looking to make a real impact. With albums and a full media library available, Modula doesn't affect the page's loading speed.
This cool WordPress plugin also lets you integrate images into videos too, along with sleek slideshows.
Mobile-friendly, the galleries provide faster loading with customized grids or automatic layouts best suited to your needs. From businesses simply looking to create a space for their online store to professional photographers showcasing their portfolio, Modula is an easy-to-manage but powerful plugin.
Price: Plans start at $39/year.
Final Thoughts: 10 Unique WordPress Plugins You May Not Know
Whether you're just starting up or looking to expand, these unique WordPress plugins should help you on your way. It's all about what you're looking for and how to make them work for you.
Regardless of what you choose, hosting is something everyone needs. Finding a safe and secure space online that you can call your own is just as crucial as any other step towards your dream website.
For reliable hosting solutions, check out our WordPress hosting, and build your website from the ground up.