Marketing Advice — How To Price Your Discounts
Customers try to score the best deal possible when they buy a product. Customer Advocacy report 2021 shows that more than half of customers return to brands that offer discounts.
You can attract more customers than your competitors by offering discounts. But the discounts also reduce your profit margins if you attempt it the wrong way.
Is it possible to decrease the selling price of products and remain competitive?
Yes, if you do it right.
This guide covers discounted pricing, various pricing discounts and ideas to make price discounts work for your business.
Discount Pricing — Benefit to Small Businesses
Effective Discount Pricing Techniques
Final Thoughts: Discount Pricing Strategies To Attract and Retain Customers
Discount Pricing Strategy
Discount pricing strategy is a type of promotional pricing where you temporarily reduce the original price of retail products to clear old inventory, encourage sales and attract new customers. Usually, a business gives discounts towards the end of a product's lifecycle to make the most of old stock.
Discount Pricing — Benefit to Small Businesses
Offering a price discount benefits both your business and your customers. During the short-term discount period, you let go of your old stock and raise capital for more purchases. Conversely, your customers feel that they are getting a great deal.
On the whole, discounting pricing help you:
Gain repeat customers
Get rid of slow-moving products
Attract new customers
Increase sales
Promote brand awareness
Accelerate sales cycle
Capture market share
Types of Discounts
How to formulate an effective discount pricing strategy?
It depends on your business and its needs. You might be looking to clear old stock, sell slow-moving products or attract new customers.
The right discount depends on what you want to do.
Let's explore the different types of discounts that you can incorporate in your discount pricing strategy.
Clearance Discounts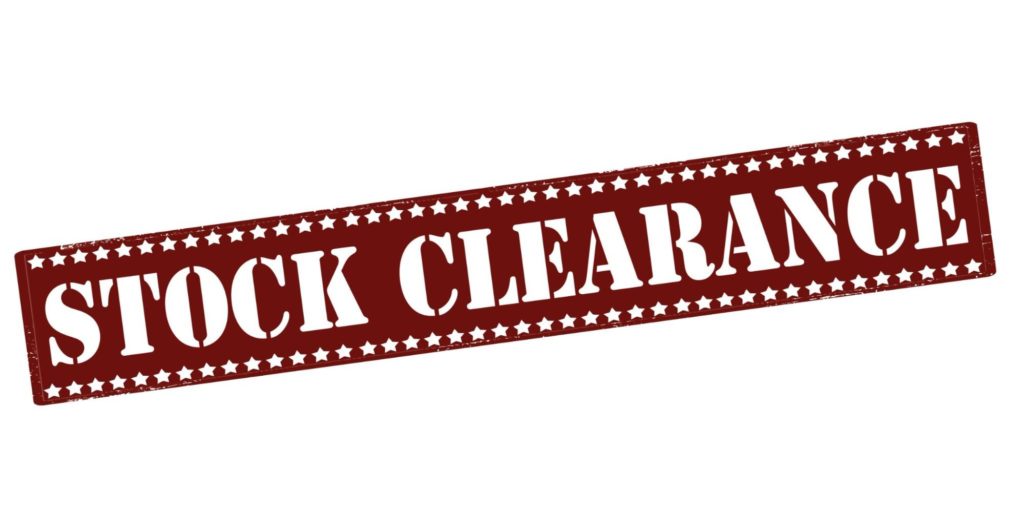 Clearance marketing refers to a pricing tactic in which you sell the products at unusually low prices for a limited time.
For example, if you own a clothes shop, you can offer clearance discounts to sell outdated clothing designs and persuade customers to buy.
In this way, you can clear old stock to make room for a new product line.
While clearance discount marketing helps you clear your shelves, your customers can also expect lower-quality products.
Similarly, if clearance discounts become regular, customers might postpone regular purchases and wait for clearance discounts. This causes you to lose out on significant profits.
Volume
In a volume discount, you let your customers pay less per item when buying in volume or bulk.
Volume discounts help you clear old inventory and increase the average value per order.
Suppose you sell sneakers. You can offer lower prices for customers who buy 5 or more pairs. In this way, you sell more items and make your customers happy at the same time. It's a win-win for both of you.
Seasonal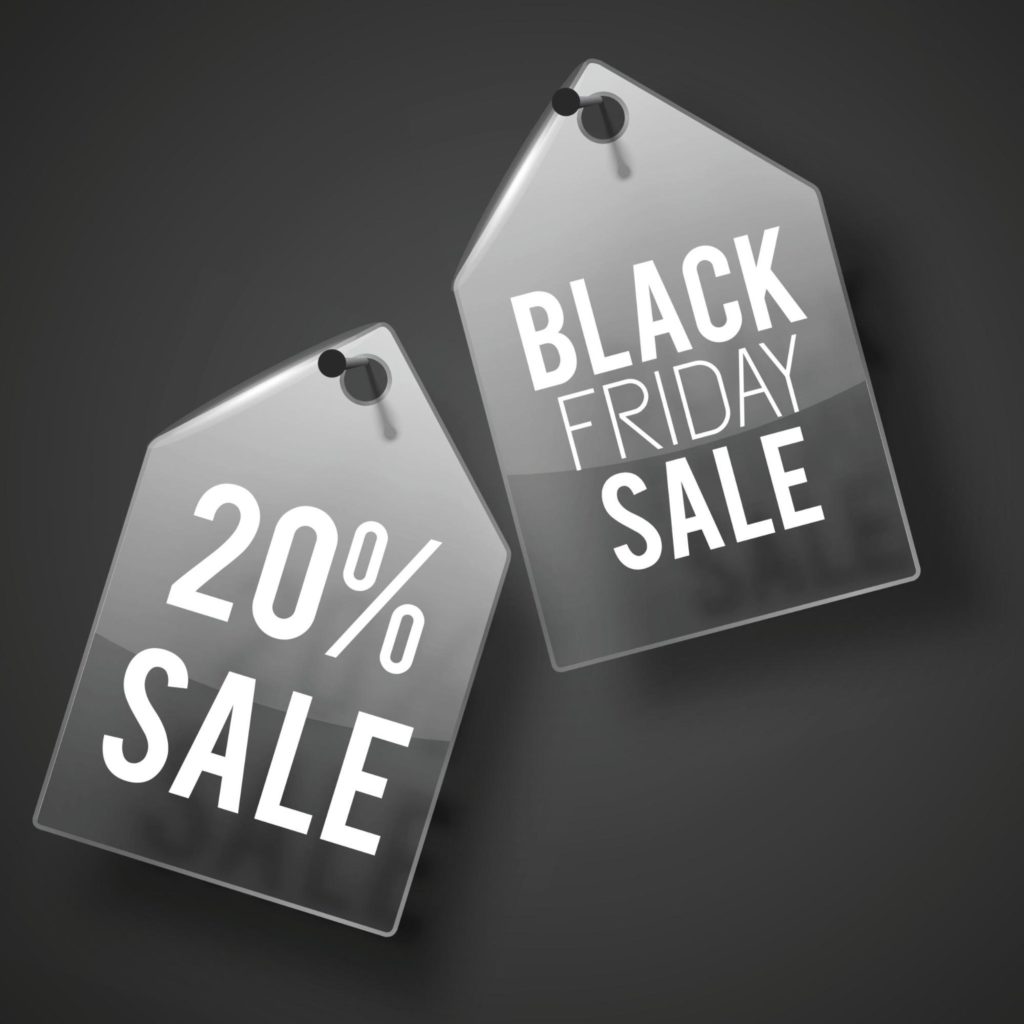 Seasonal-based discounts are recurrent and happen around specific dates and seasons.
For example, you will see Christmas and end-of-season sales.
Seasonal discounts can also help your businesses shed out-of-season inventory. For instance, you can get rid of winter clothes as summer approaches to pave the way for new sets of clothes.
Besides those, you will also see businesses giving discounts for back-to-school moments, Black Friday and Cyber Monday.
Bundled
In bundled pricing, you reduce the price of a group of items to make customers purchase them together.
It increases the number of products you sell by selling more than one item in a single bundle. And you can pair your most successful products with your slow-moving products to get rid of them quickly.
Promotional
You can also offer discounts for your business promotion.
This discount strategy focuses on persuading a target audience to be customers of your business. It's a long-term customer acquisition technique designed to increase sales and encourage customers to use or try a product or service.
You can offer a percentage off (20% off) or discount items by a flat amount ($10 off).
Promotional discounts entice your customers to enter your shop. You can then make the most of that opportunity to sell your other items.
Tiered Discounts
In a tiered discount pricing model, you segment the products or services in tiers such that the customer gets a different price in each tier.
Buyers get a better price as they move to higher tiers. 
For example, a retailer can sell sneakers at $35/unit for the first 5 pairs. If they buy more than 5 pairs, shoppers progress to the next tier that offers 6-10 sneakers at $30/unit. As they move to an even higher tier at >10 items, they get a price of $25/unit.
Due to reduced costs in higher tiers, this discount pricing strategy encourages customers to buy in bulk.
Buy One Get One (BOGO)
Buy One Get One (BOGO) is a quantity discount where a retailer gives a free item for predetermined purchases.
BOGOS promotions can help you clear old stock. Or you can use it to sell any product with declining sales.
You can also modify it to buy one and get the 2nd item at a reduced price.
Effective Discount Pricing Techniques
You now know the types of discounts. But should you give everyone a discount?
That depends on what you want: New customers, customer retention or just empty shelves.
Let's go through a few tried and tested discount pricing techniques to explore your options.
Give Good Discounts to First-Time Buyers
You can attract and retain new customers to your business by offering discounts. With a lower price, they can test your product without risking too much.
You can also pair up your new customer discounts with money-back guarantees for a great first impression.
If you are selling a service, you can try free trials. But make sure to deliver such value that your prospects think twice before opting out of your offer.
Otherwise, it can impact your sales target negatively.
Provide an excellent user experience and high-quality services to keep them coming back for more.
Reward Frequent Customers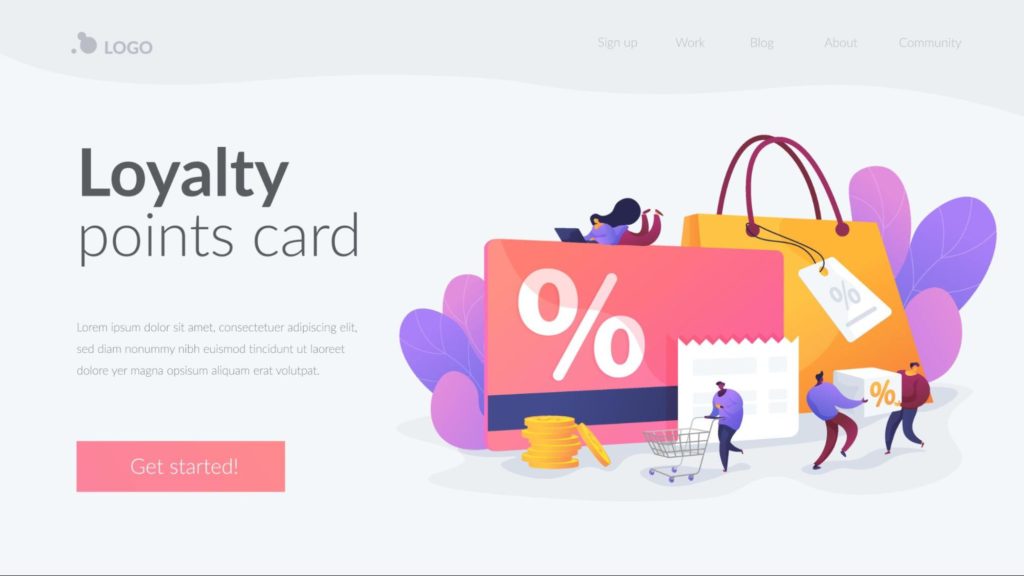 Customer loyalty programs motivate your existing customers to make frequent purchases. In this way, they drive sales and help with customer retention.
You can offer special discounts to your repeat customers on your new products. It will get your products out to the public and reward your loyal customers at the same time.
Or you can give loyalty cards to your customers to track their purchases and offer tiered discounts.
Introduce Flash Sales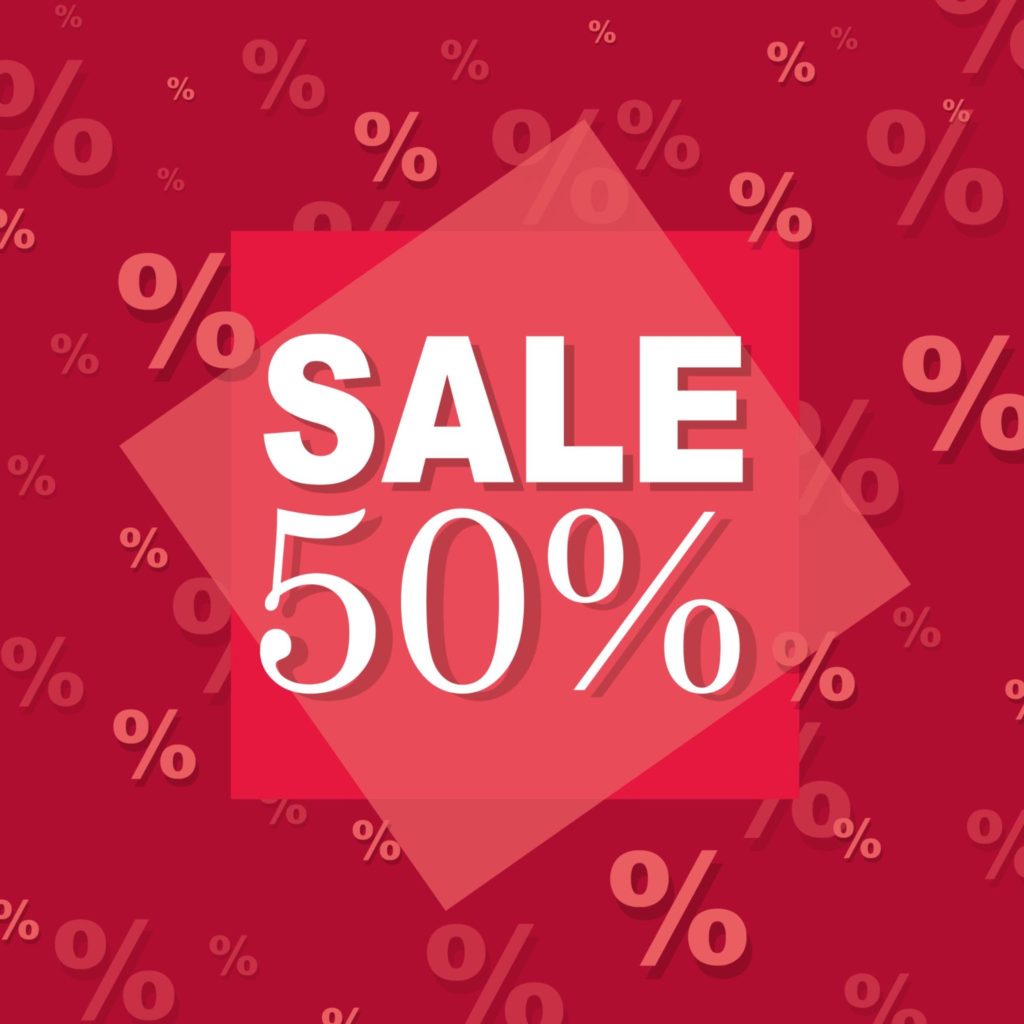 If you run an e-commerce business, a flash sale is one of your core marketing strategies.
You can opt for annual flash sales, or you can set up a monthly schedule for flash sales each month.
Make sure to use social media and email marketing campaigns to take full advantage of your flash sales. Additionally, you can opt for a count-down timer and even a fun branded hashtag to excite your audience.
Offer Free Shipping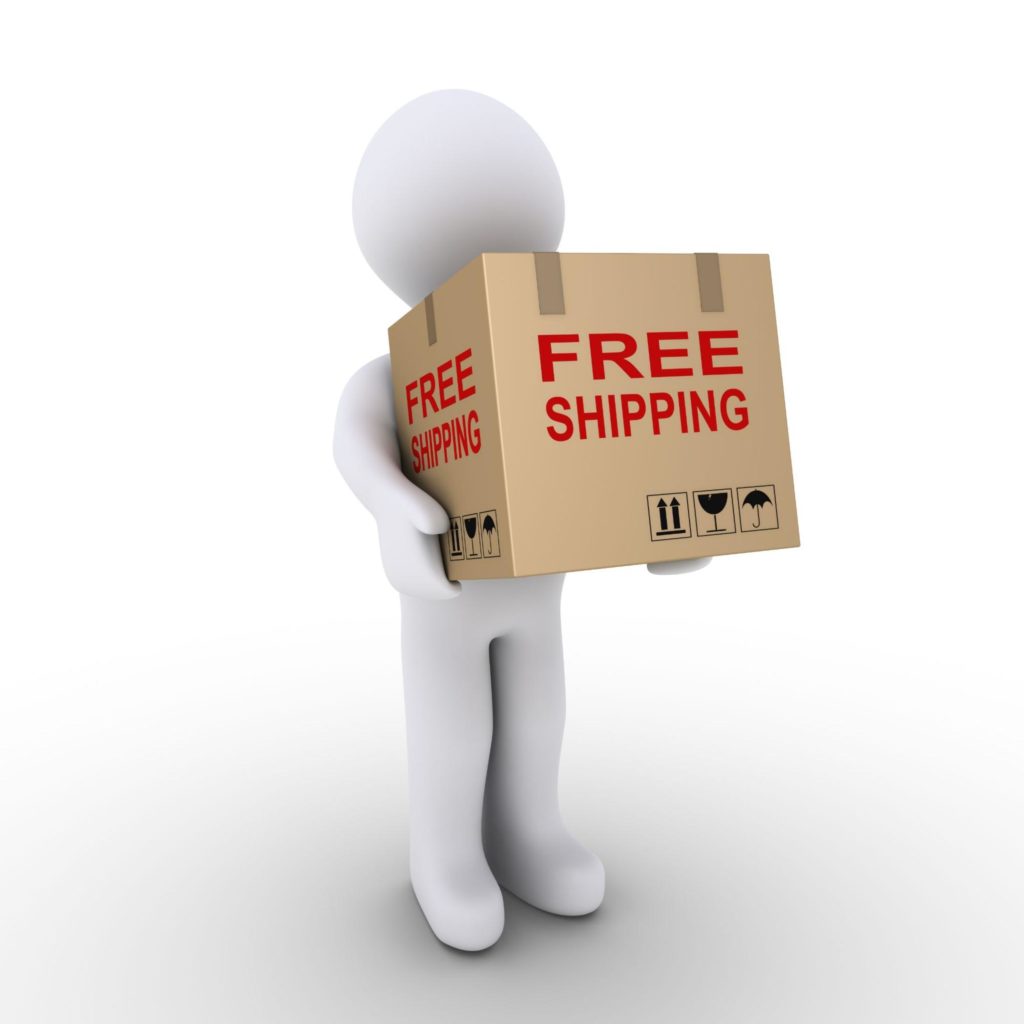 In 2021, about half of U.S. consumers abandoned their shopping cart during the checkout process due to additional costs — shipping and taxes.
Factor shipping costs into your product prices and offer your items with free shipping.
That will, however, impact your low-cost products negatively. So if you sell such products, indicate a certain amount above which you will offer free shipping. This will also encourage your customers to buy your products in bulk.
Put a Limit on Time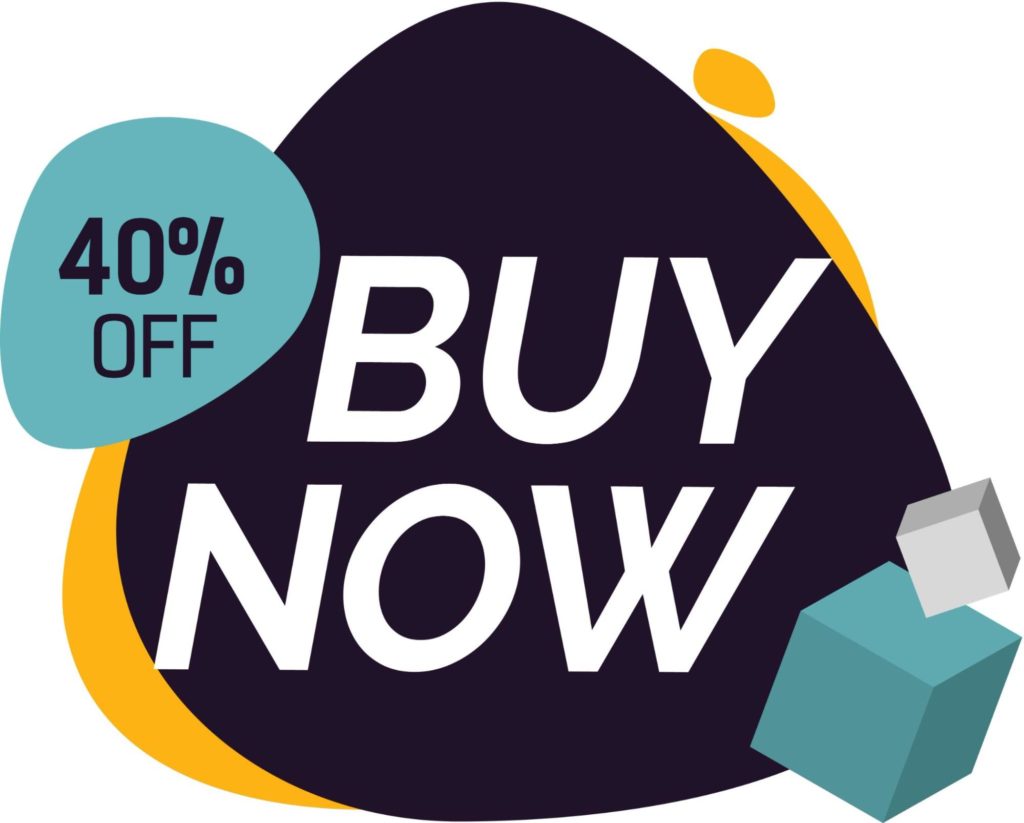 You can set expiry dates and time limits on discounts to create a sense of urgency among your customers. This is a great persuasive strategy to encourage customers to sign up or buy a product.
If you own subscription business, you can tell your customers that the reduced prices are expiring in a few hours. If you own a clothing store, you can mention that it's a limited stock, limited time offer.
In other words, use compelling calls to action (CTAs) like Limited Quantity, Buy Now or Offer expires Midnight.
Final Thoughts: Discount Pricing Strategies To Attract and Retain Customers
Discount pricing strategies help you with clearing your old stock or gaining new customers. Pick and choose the discount pricing strategy that resonates with your business and gives you the best results.
Avoid offering frequent over-the-top promotions to keep your finances in check.
If you are handling your business through your website, you need a reliable store that helps you implement these techniques and exceed your customers' expectations.
Try Bluehost's powerful online store backed by WooCommerce today.