The 10 Best WordPress Plugins To Take Your Site to the Next Level
WordPress is a content management system that anyone can use, from beginners to dedicated website designers. Still, its core code is simply a framework that provides essential elements for creating a basic website.
To fully customize a site's functions, appearance, and performance, you'll need a set of plugins – independent pieces of code that can be added to any WordPress website to meet a user's specific needs.
With just a little know-how and guidance, you'll find that building a WordPress website is easy, fast, and affordable for all website owners.
There are over 55,000 active WordPress plugins with increasingly advanced features, and more are being developed every day by WordPress designers and developers around the world.
Since WordPress is open-source code, anyone can create and sell a plugin or make it available for free. With so many options to choose from, selecting which plugins are best for your WordPress site can be tough.
Keep reading to look at 10 of the best WordPress plugins for performing various essential functions on just about any WordPress site.
Here's what we'll cover:
Final Thoughts: 10 Best WordPress Plugins To Improve Your Site
What Plugins Do You Need?
There are WordPress themes and plugins for nearly every imaginable need – even the needs of unique sites in very narrow niches.
Whether you are looking for free live chat plugins or plugins for photographers, you can use various templates and plugins to create a unique website.
Generally, though, the essential plugins that most working WordPress sites should have fall into a few key categories:
Content management – WordPress comes with basic tools for creating, publishing and managing a variety of content types, but specialized page builder plugins can make your workflow more efficient and your content more accessible with appealing landing pages.
Plugins related to content management include those for editing and formatting, image optimization, galleries, and many other custom post types.
Social sharing, marketing and SEO plugins – Any website hoping to find an audience needs tools for optimizing a site for searchability and sharing on social media.
Website performance – Plugins can speed up loading time, optimize images, and provide a better user experience.
Security and safety – WordPress security plugins can back up the site, add firewalls and other protections against hacking, and protect the site from spam and spam comments.
Website Analytics – See where you're succeeding and where you need to tighten up. Analytics plugins can break down any site's traffic using Google Analytics to help understand your visitors' conversion rates and audience better.
Some of the best options are free WordPress plugins. Others have both free and premium versions with more features. These plugins are easy digital downloads used by thousands of WordPress users with four stars or better ratings.
Best WordPress Plugins
Yoast SEO
Jetpack
WordFence Security
MonsterInsights
WP Rocket
WooCommerce
Pretty Links
Really Simple SSL
WPForms
Bonus: The Bluehost Website Builder
Here are ten great plugin add-ons for users looking to improve their site: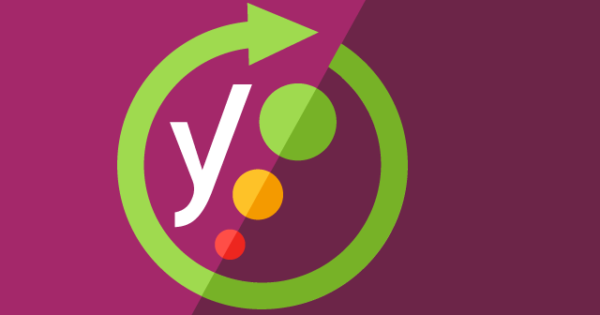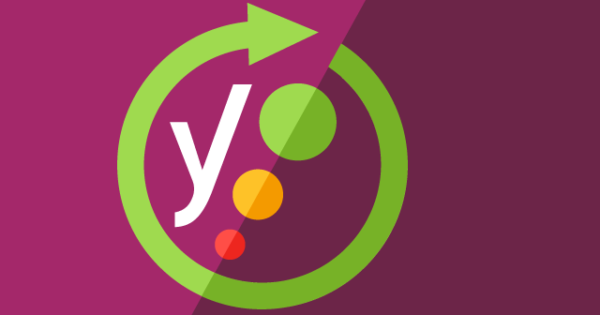 Optimizing your content for search engines is essential for getting traffic to your site. Yoast SEO is a WordPress SEO plugin that helps you optimize every aspect of your site for searchability.
Yoast automatically grades content for keywords and metadata and tags areas for improvement. Efficient and functional, Yoast is available from the WordPress plugin directory as a free plugin with a premium version for more features.
Price: Free. Premium plans start at $89 for one website.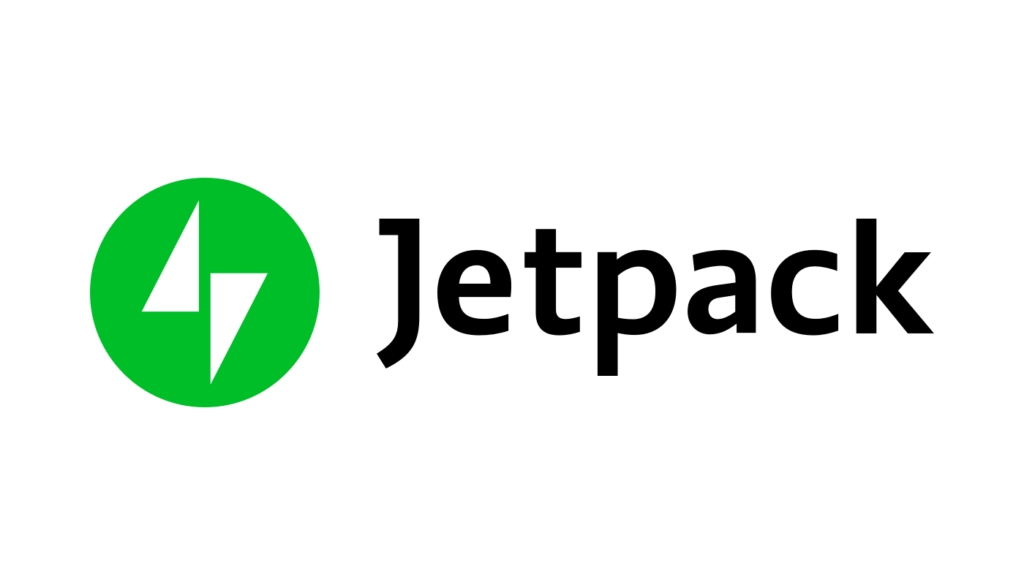 Initially created for the hosted WordPress site WordPress.com, Jetpack is now available for self-hosted WordPress sites. It's an "all in one" solution for social media sharing, site statistics, and search engine optimization.
Users can activate and customize the Jetpack features of their choice. It's available in a premium or free version from the WordPress Plugin Directory.
Price: $47.97/month when billed annually.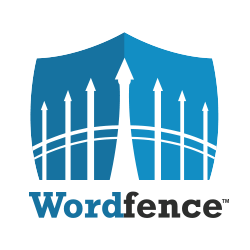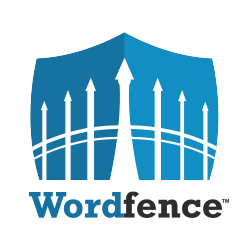 WordFence Security is a full-featured security solution for self-hosted WordPress sites. Available in free and premium plugin versions, WordFence Security provides a firewall with multiple features and protection from hacking, malware, and viruses. 
WordFence also includes email alerts for critical problems and real-time traffic monitoring.
Price: Plans start at $99/year.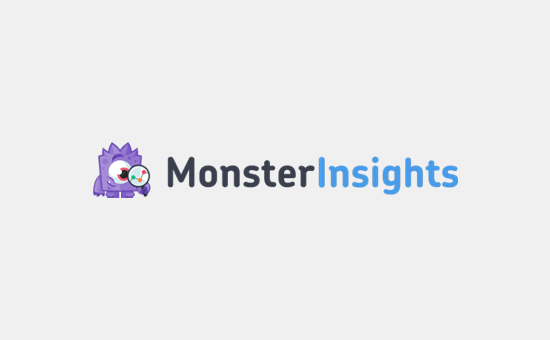 MonsterInsights brings the features of Google Analytics right to your WordPress dashboard. This plugin makes it possible to track traffic, clicks, visitor statistics, and more without manually installing or interfacing with Google's comprehensive analytics tool. 
MonsterInsights is a premium plugin with multiple plans from third-party developer MonsterInsights.com.
Price: Plans start at $199/year.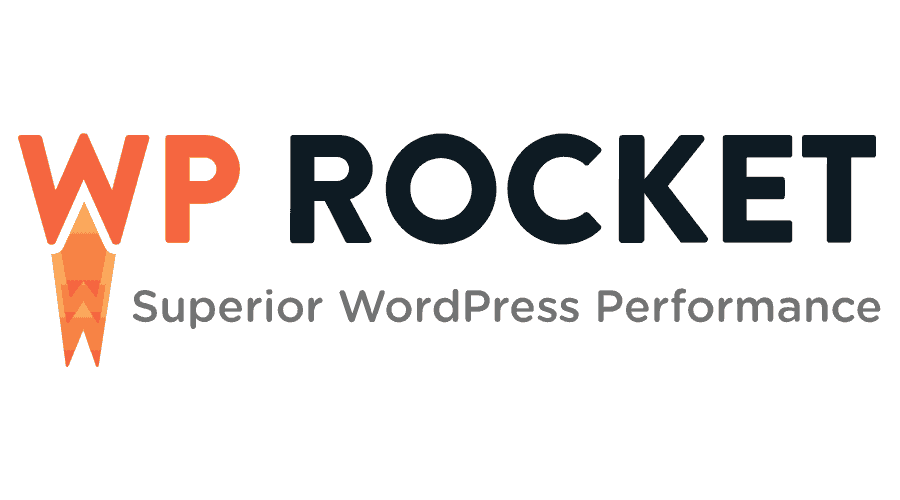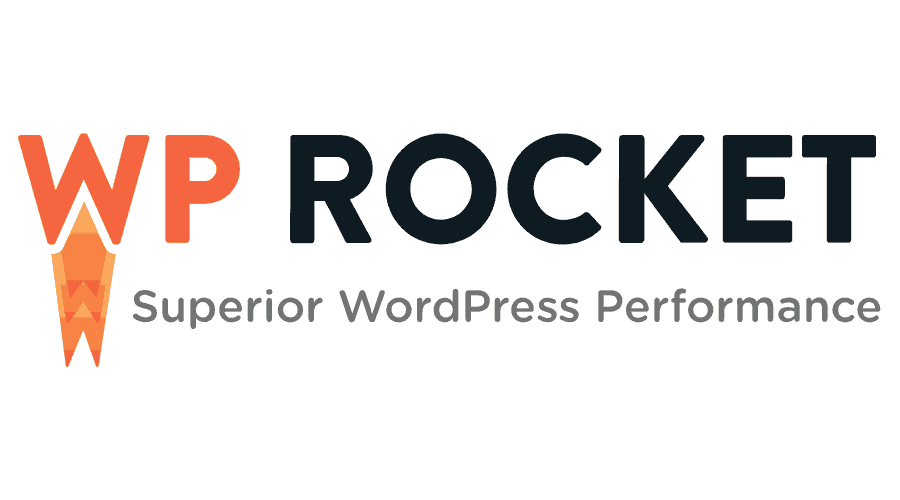 Improving site functionality, WP Rocket is one of the best premium caching plugin options currently out there. While there isn't a free version, it more than makes up for it with its user-friendly interface, decreased load times, and lazy loading options.
Offering database optimization and two different methods of cache preloading, it's simple to configure, speeding up any WordPress page in no time.
Price: Plans start at $49/year.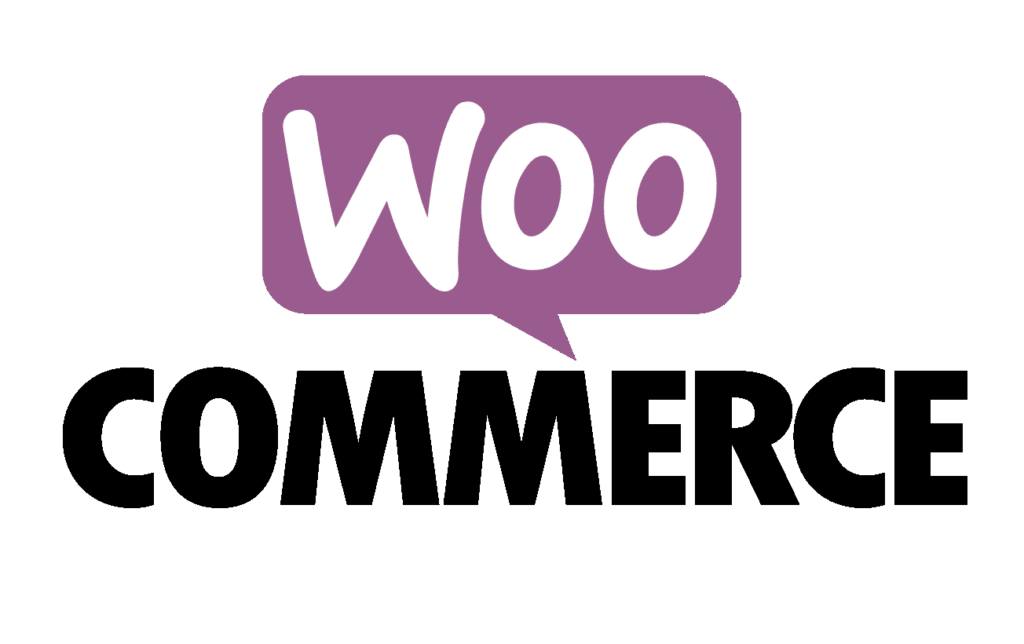 WooCommerce is one of the most popular e-commerce plugin solutions in the world. This plugin includes all the features you need to set up a full-service online store on your WordPress site.
WooCommerce is fully customizable with multiple themes and product page layouts, and it supports sales for both physical and digital products and affiliate marketing.
You can get started using WooCommerce in either its free or premium version from WordPress.
Price: Plans start at $24.95/month with a triennial plan. 

Affiliate links can be long and ugly. Pretty Links is a WordPress membership plugin with multiple plan tiers that let marketers cloak links using their site and domain name.
Pretty Links include auto-linking to keywords and a year of support and updates with all plans.
Price: Plans start at $79/year.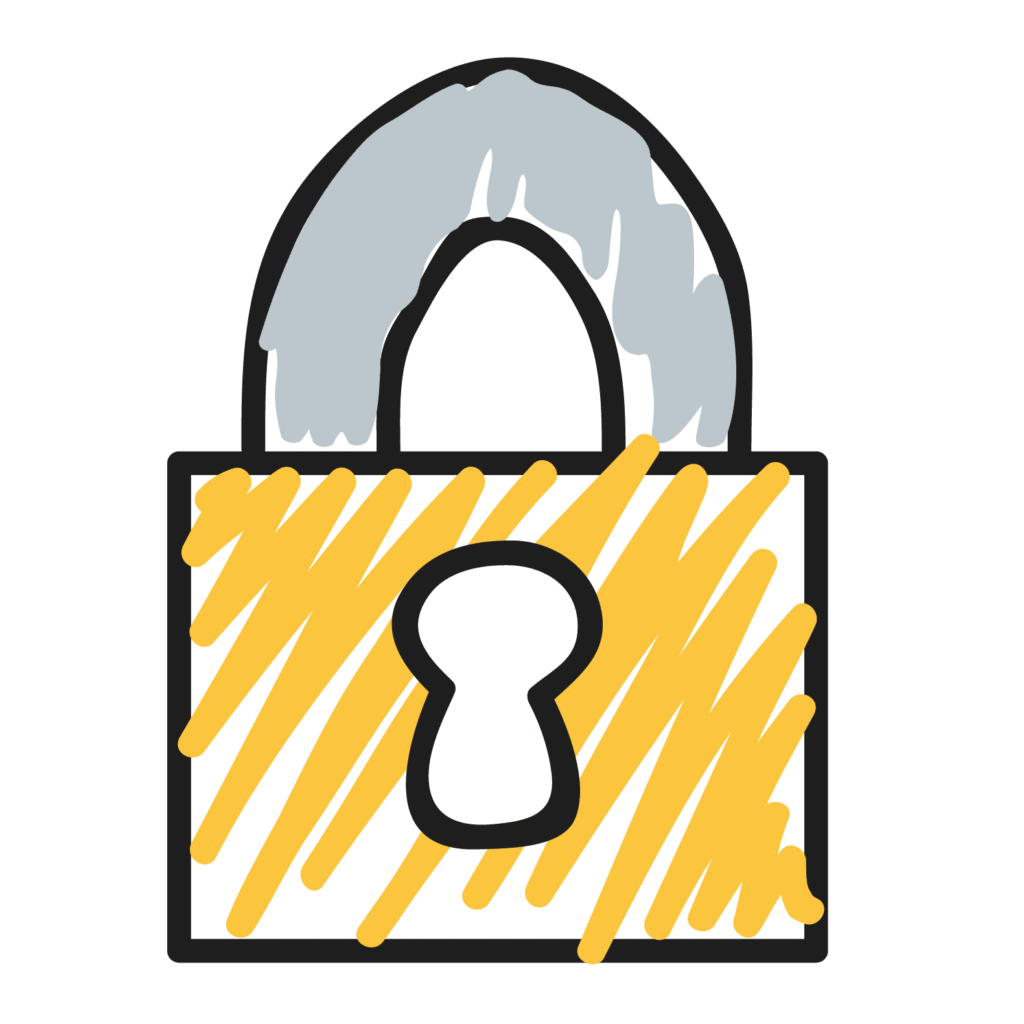 Really Simple SSL converts a site from HTTP to HTTPS with one click. This plugin allows you to safely migrate your entire site to a secure site in a single step and avoid the "Not Secure" warnings on Google.
Really Simple SSL updates site URLs, handles redirects and enhances site security. You'll need to acquire a free SSL certificate to use this free plugin, with paid versions available for use across multiple sites.
Price: Plans start at $29/year.

WPForms is among the most user-friendly contact form plugin options currently available. You can also get on board with WPForms Lite, one of the better free WordPress plugins.
With its drag and drop form builder, it's an excellent primer for email marketing and building up an email list or gaining subscribers for more effective lead generation.
It provides spam protection, and it's fully customizable with pro versions. Moreover, it can easily integrate with services such as MailChimp, making it one of the more popular WordPress plugins with just cause.
Price: Plans start at $79/year.
Bluehost offers an easy-to-use drag and drop builder for those who are new to WordPress. The builder provides a guided experience for designing a website specific to your website's purpose and topic.
While the Bluehost Website Builder is essentially not a plugin, it works the same as other page builder plugins. One of the most crucial advantages of the Bluehost Website Builder is that you can switch back and forth between using the builder and WordPress standard block editor without breaking anything! Next to that, the builder can generate a base design for your website in just a few minutes. All you have to do is answer a few questions about your site such as the website's purpose or the color scheme you want for your site.
Price: Plan starts at $2.95/month
Final Thoughts: 10 Best WordPress Plugins To Improve Your Site
Whether you're a humble blogger or a business owner looking to secure their services with an e-commerce store, these plugins should help get you on the right track.
Fitting into any and all WordPress blogs and pages, plugins and widgets are easy to manage with simple tutorials and competitive pricing options.
But remember, no matter which plugins you choose or how great they are, you must back your site with reliable hosting to ensure your customers and visitors enjoy an excellent user experience.
Check out our WordPress hosting solutions today, or guarantee your website is reliable from the ground up by using our website builder.